A Chartered Landscape Architect working in Yorkshire and the North West
Welcome to our website
We are Chartered Landscape Architects operating throughout the North West and Yorkshire, working with a wide range of clients in both the private and public sector. The Practice provides a professional and personal service, delivering cost effective and sustainable design solutions that are based on a thorough understanding of natural processes and sound aesthetic principles.
Penny Bennett Landscape Architects was established in 1992. The principal, Penny Bennett qualified in landscape architecture at Leeds Polytechnic and worked with John Kelsey Associates where she worked on key infrastructure projects such as the A20/M20 link to the channel tunnel. In 1987 she joined Gillespies and after working on several major projects, including the Welsh Garden Festival, Cardiff Wales Airport and the Rhondda Heritage Park, Penny left to set up her own Practice.
The Practice works both as a sole consultant particularly on landscape-based community projects and as part of a larger team, collaborating closely with other architects, planners and engineers on larger commercial and prestigious residential projects. The Practice belongs to the Lancashire based CDA (Construction Design Alliance) which provides a one stop shop for clients who need a ready-made team of consultants who all work regularly together, and who can respond quickly and efficiently to client requests.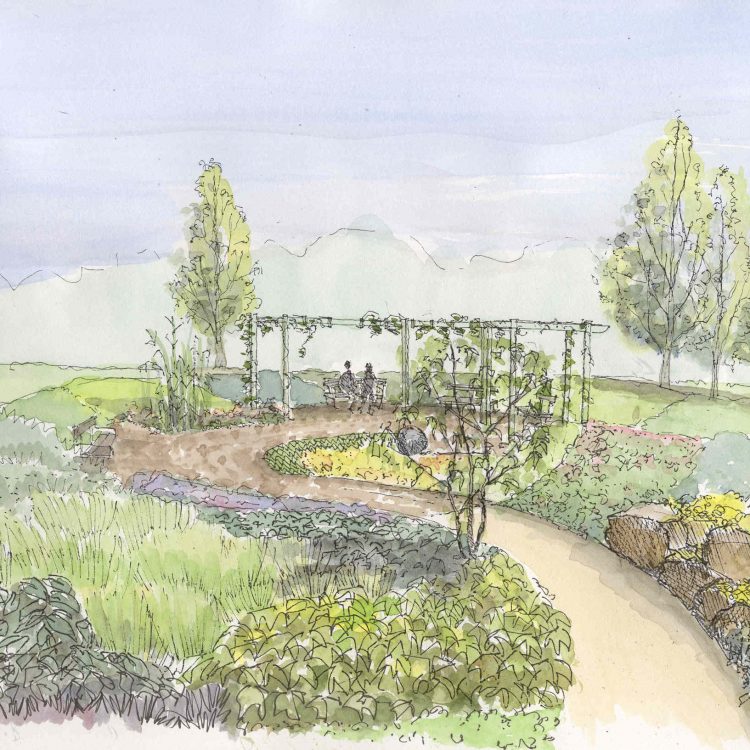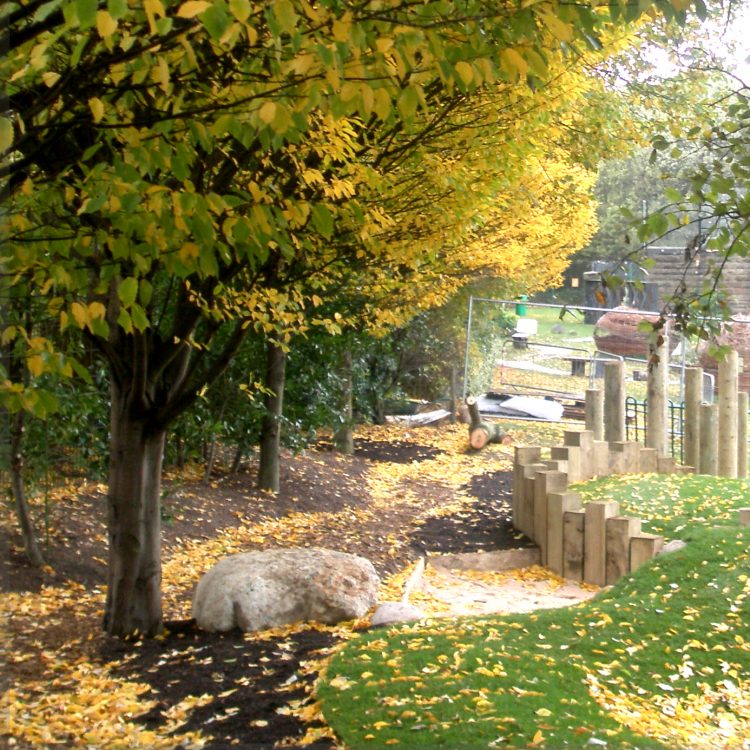 Striving to create simple, elegant and functional designs that draw on their immediate surroundings for inspiration and providing appropriate solutions for communities.
Like what you have seen so far and think that we can help you?
We work with clients from all sectors and walks of life. If you've got a project, get in touch and we can have a conversation. This website showcases some of the Practices' work; please contact us if you would like further information about what we do and how we could help you.
Get in Touch